Home working – will it work for your business?
Covid 19 has forced many businesses to consider the possibility of allowing employees to work from home.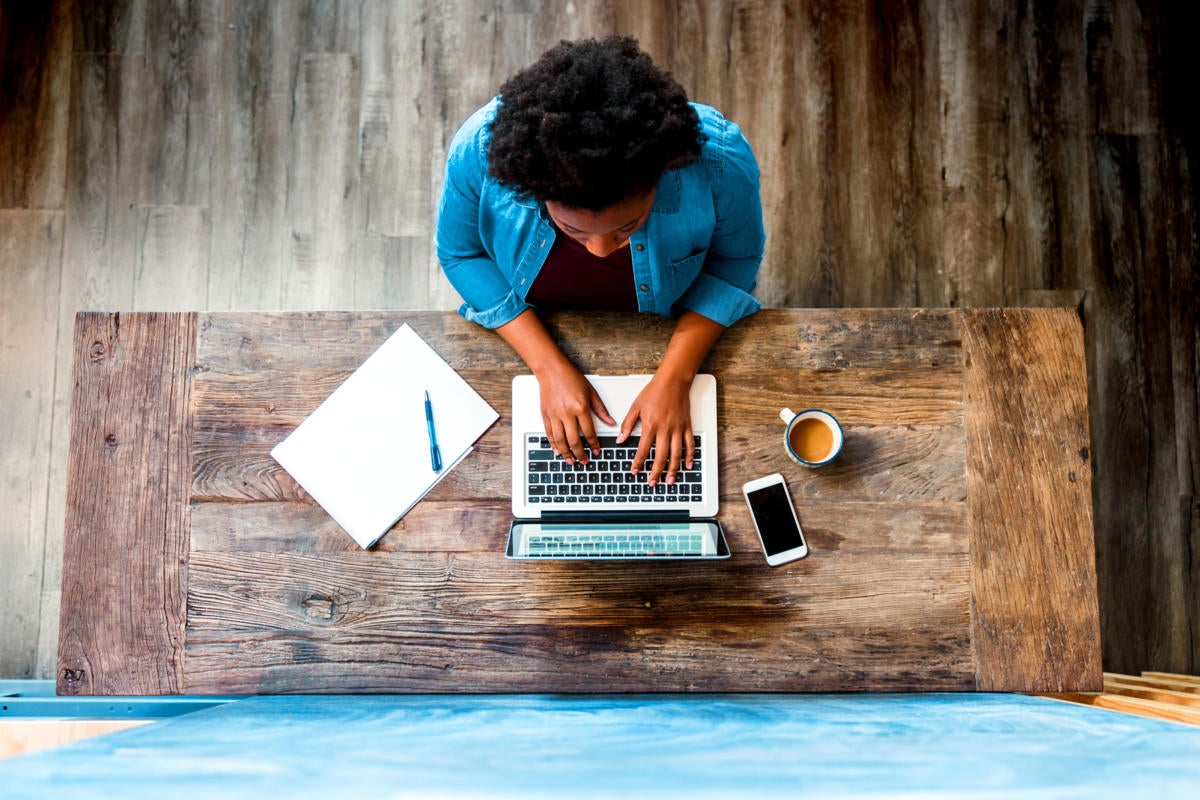 The government announced the temporary closure of all businesses to 5th May 2020 – with the exception of 'essential services'.
Employers have been advised that where possible employees should be facilitated to work from home. The impact of this temporary measure may cause employers and employees to re-evaluate future working arrangements – will you trust people to manage their working time? Will you need all that office space in future? should you develop a hybrid model / office + home?
How practical it is for the job to be done from home – consider the following questions:
What supports need to be provided to homeworkers?
What equipment & technology is needed – broadband connection access to server, VPN software?
Is your employee data accurate and up to date?
Can duties be carried out with the same efficiency as the usual place of work?
What additional demands will home-working put on employees?
How will you communicate with the home-worker, how will they communicate with co-workers, what days / hours should they be available?
How will output / productivity be measured?
How will you safe guard confidentiality, security and compliance with data protection regulations?
Take steps to establish lines of communication which connect your work force. Many people are used to working in a shared environment and may find remote working a challenge and potentially demotivating – daily team meetings, support call with manager, regular access to colleagues can be helpful counter-measures.
Consider legal implications:
Changes to the contract of employment
Definition of working time / break times
Health and safety issues
Vincent Turley   April 2020